Evasion
WARM
A BOAT TO ENJOY ITS PANORAMIC VIEW
This barge is the cosy and warm boat of the fleet with a real panoramic view. It is ideal for receptions in small groups, to enjoy an experience on the Seine in all intimacy.
It has a terrace overlooking the Seine on the upper deck.
Heating
Air conditioning
Sound system
Checkroom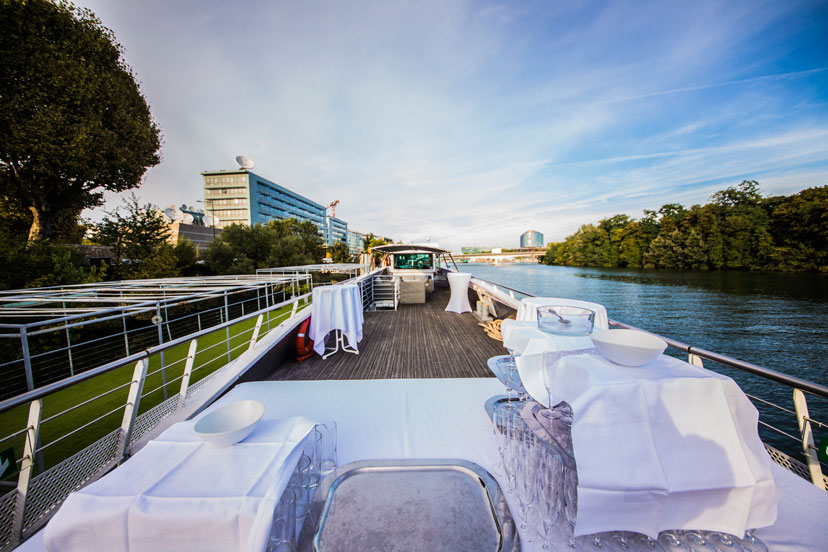 Détails
our beautiful friend
a singular boat
Boat Capabilities:
Seated meal 96 people
Cocktail format 130 people
Height under ceiling : 2 M 30
Its warm terrace can accommodate up to 50 people.
Photos
our most beautiful pictures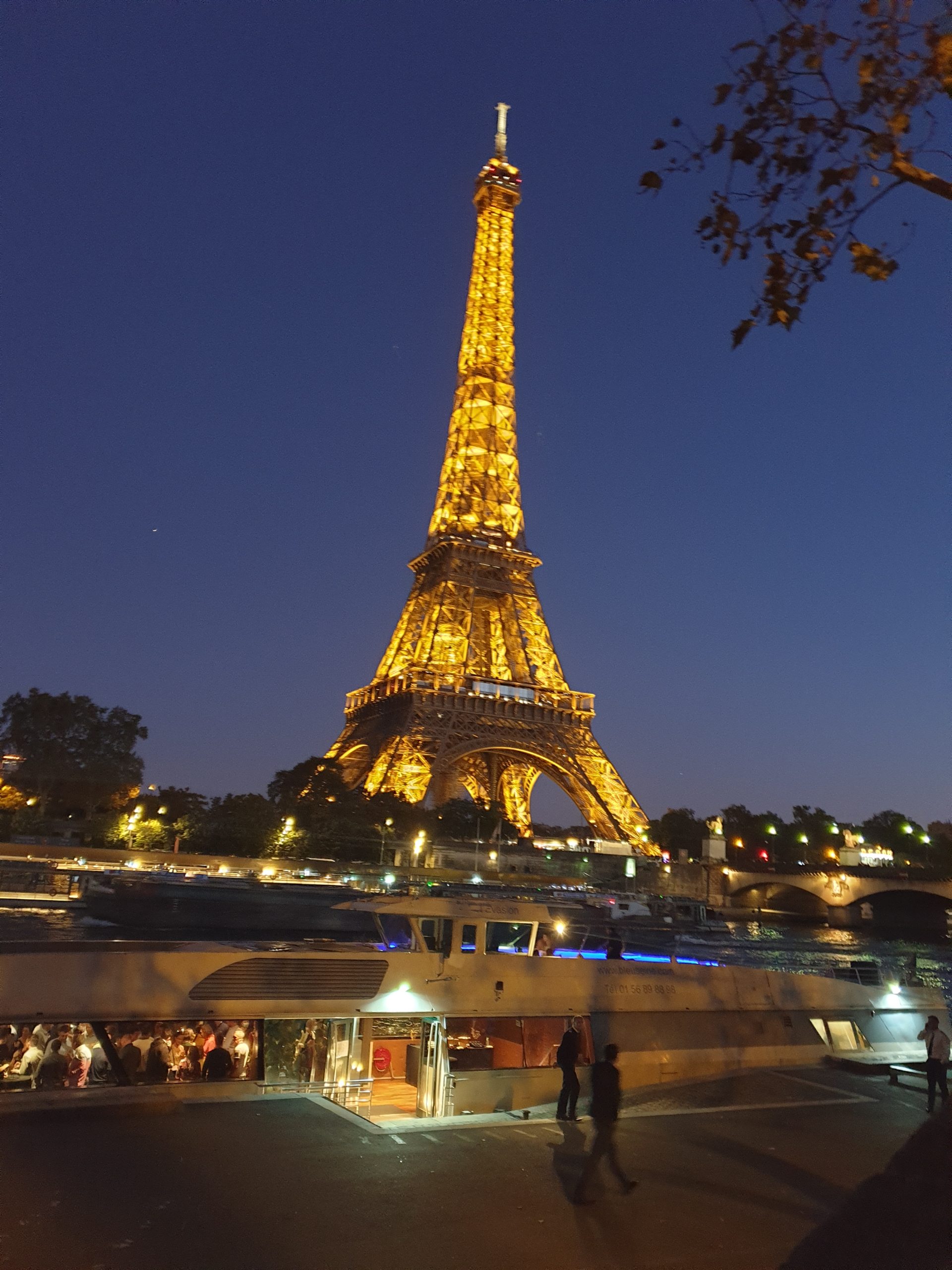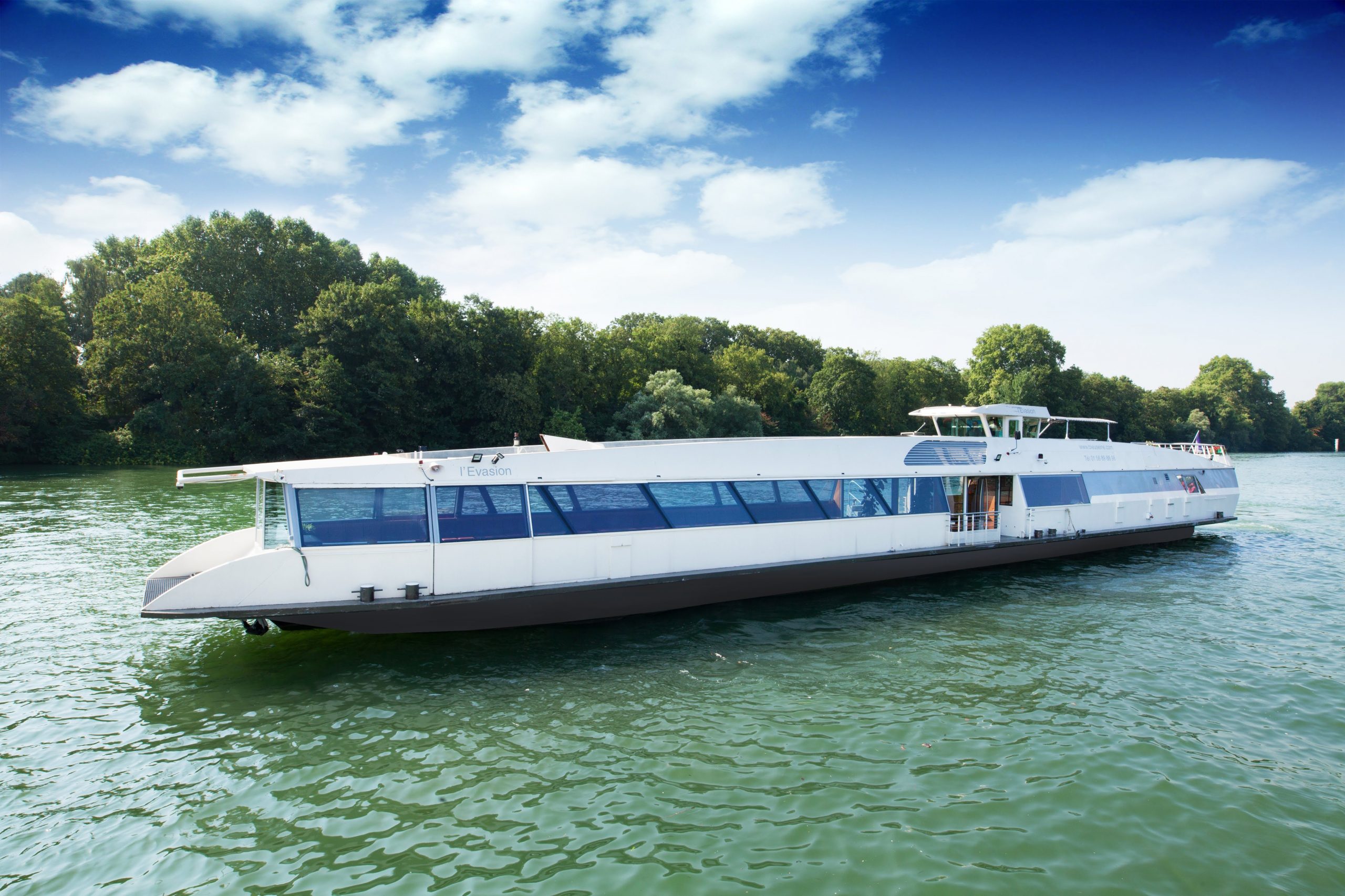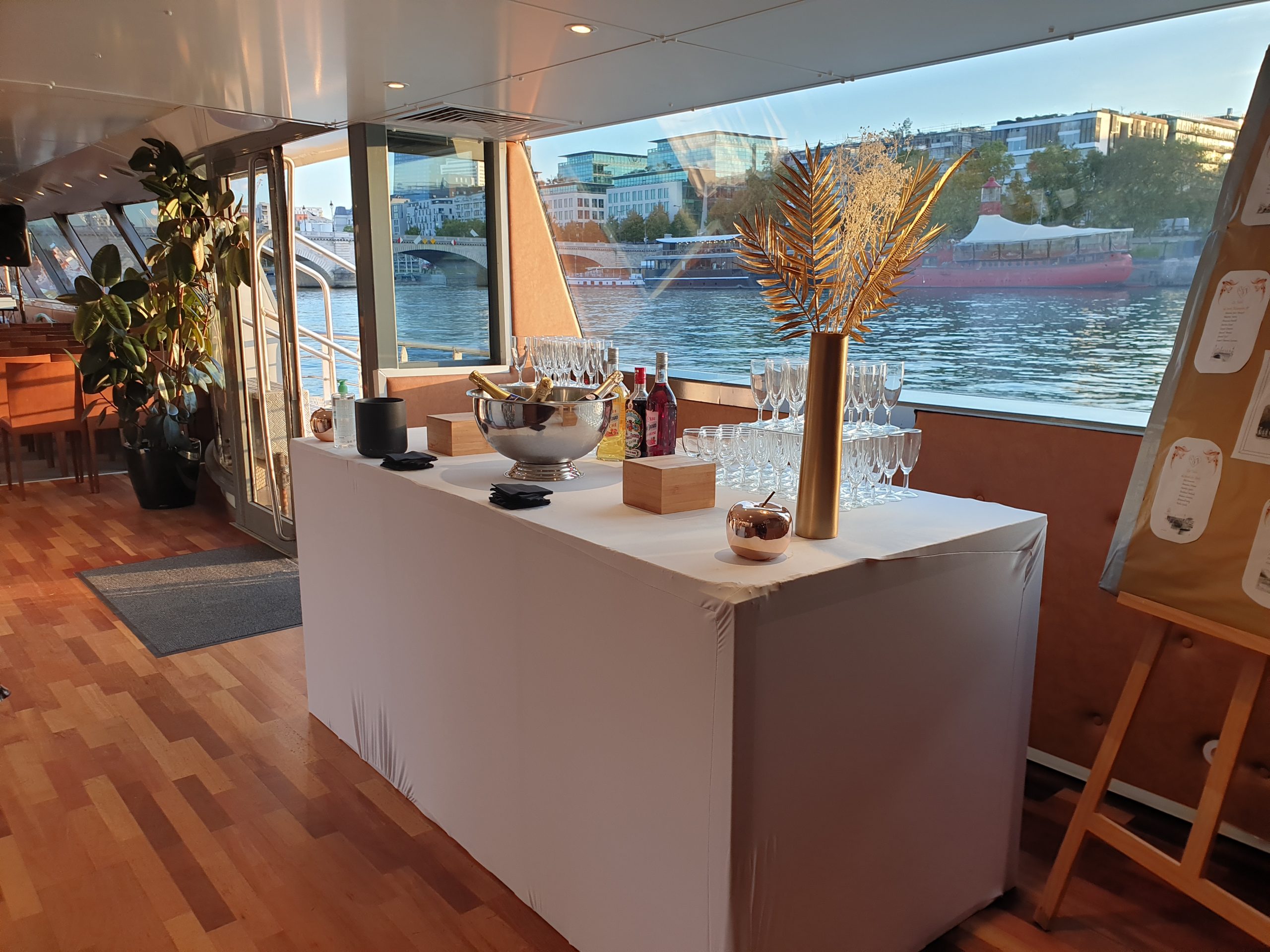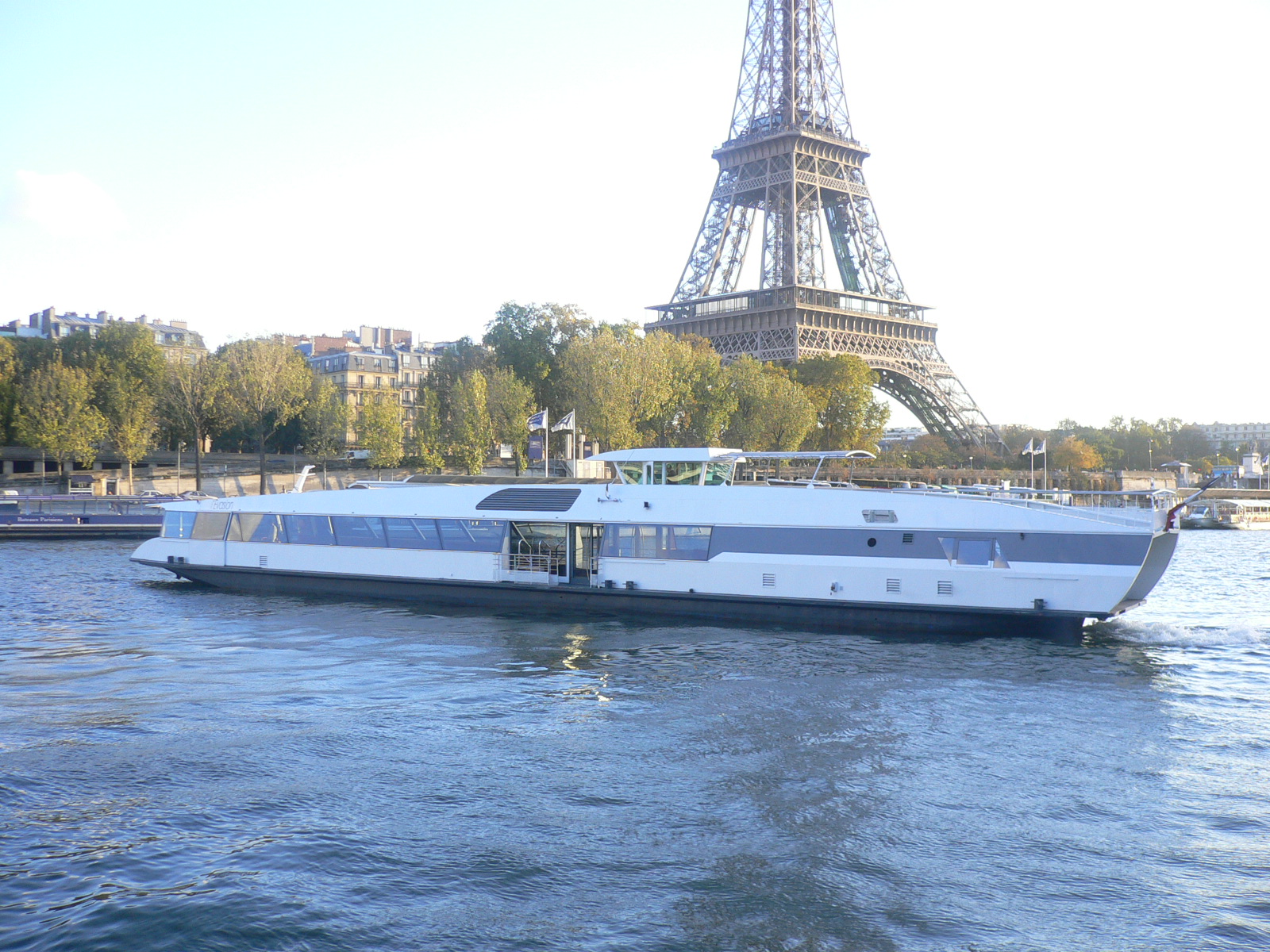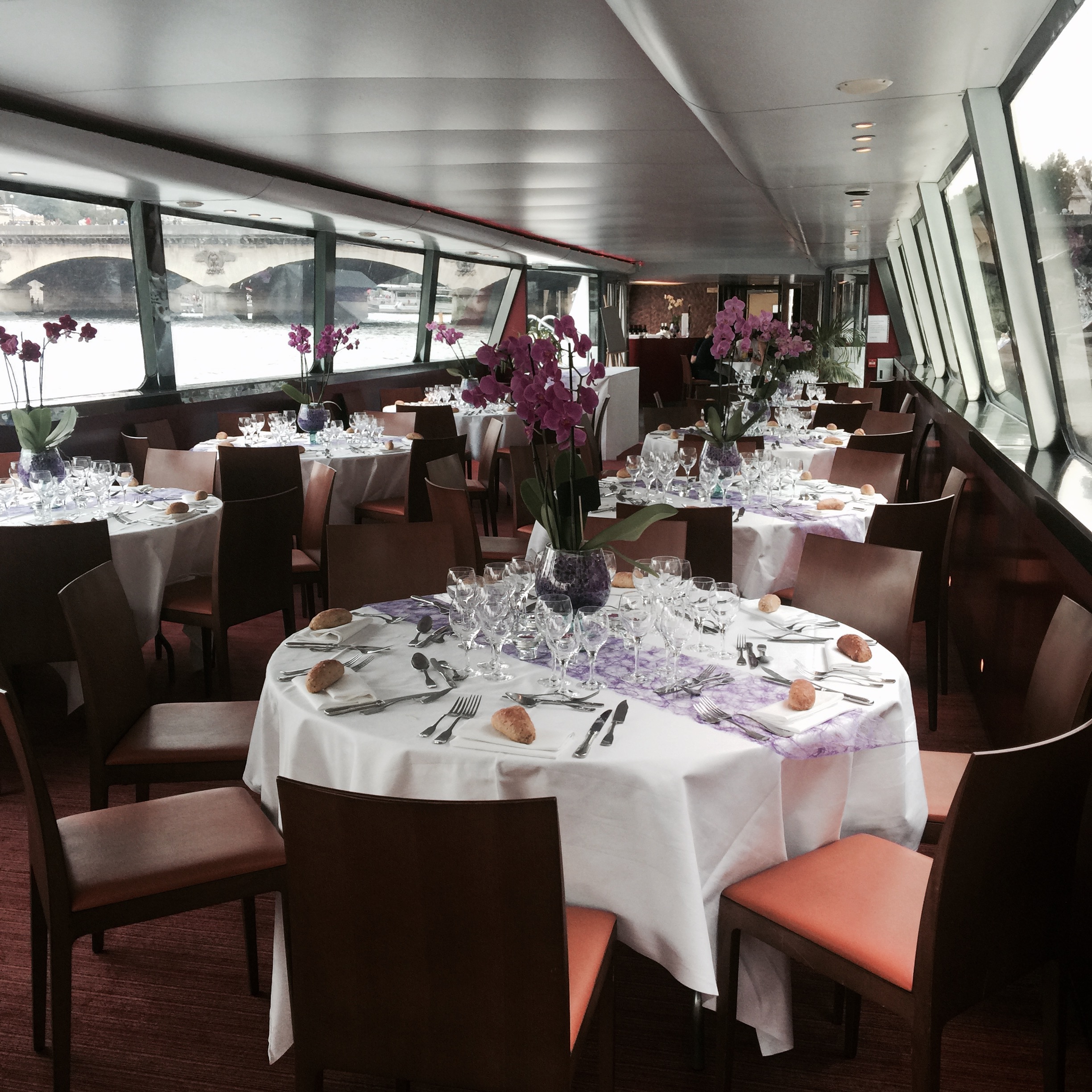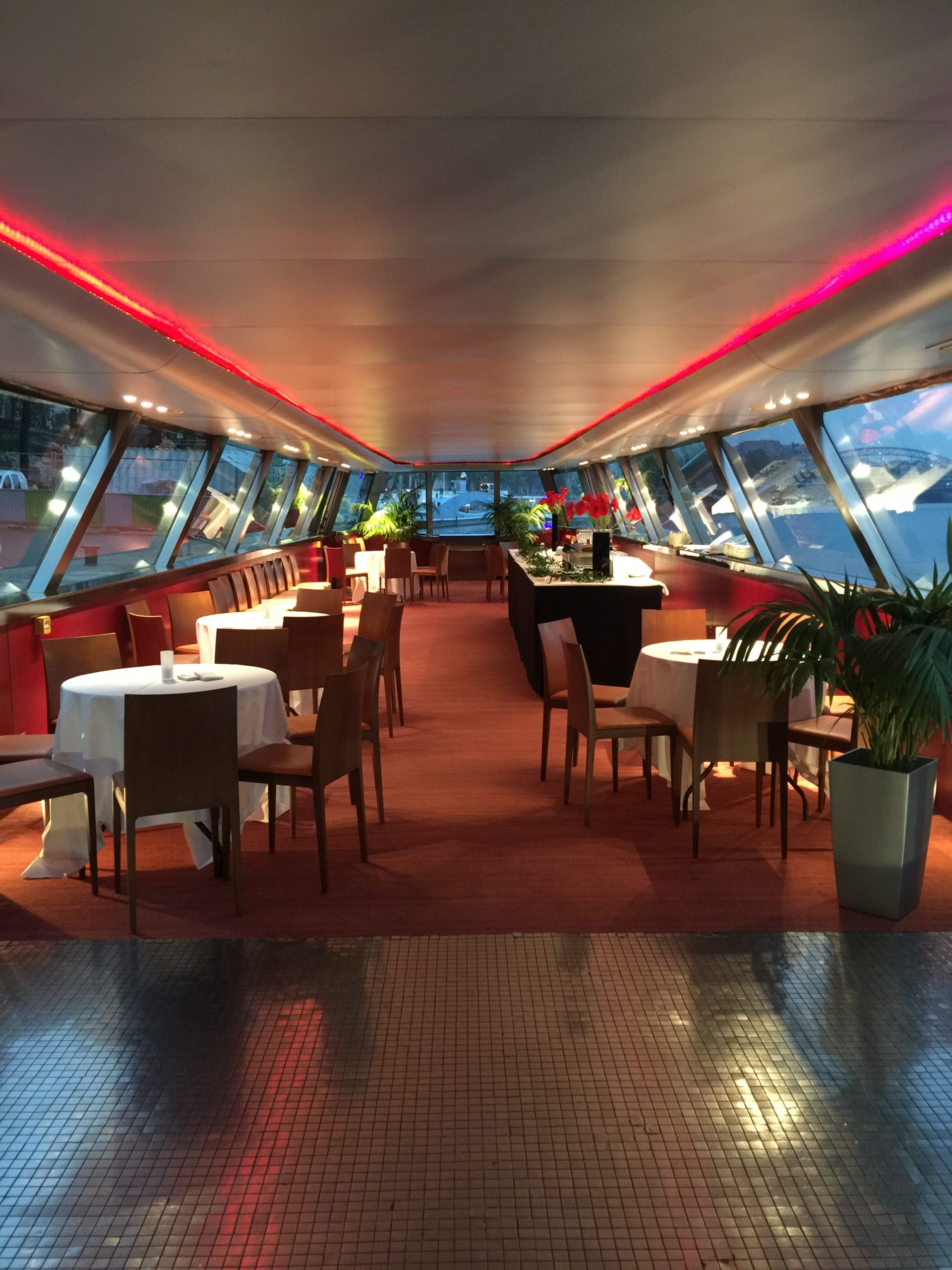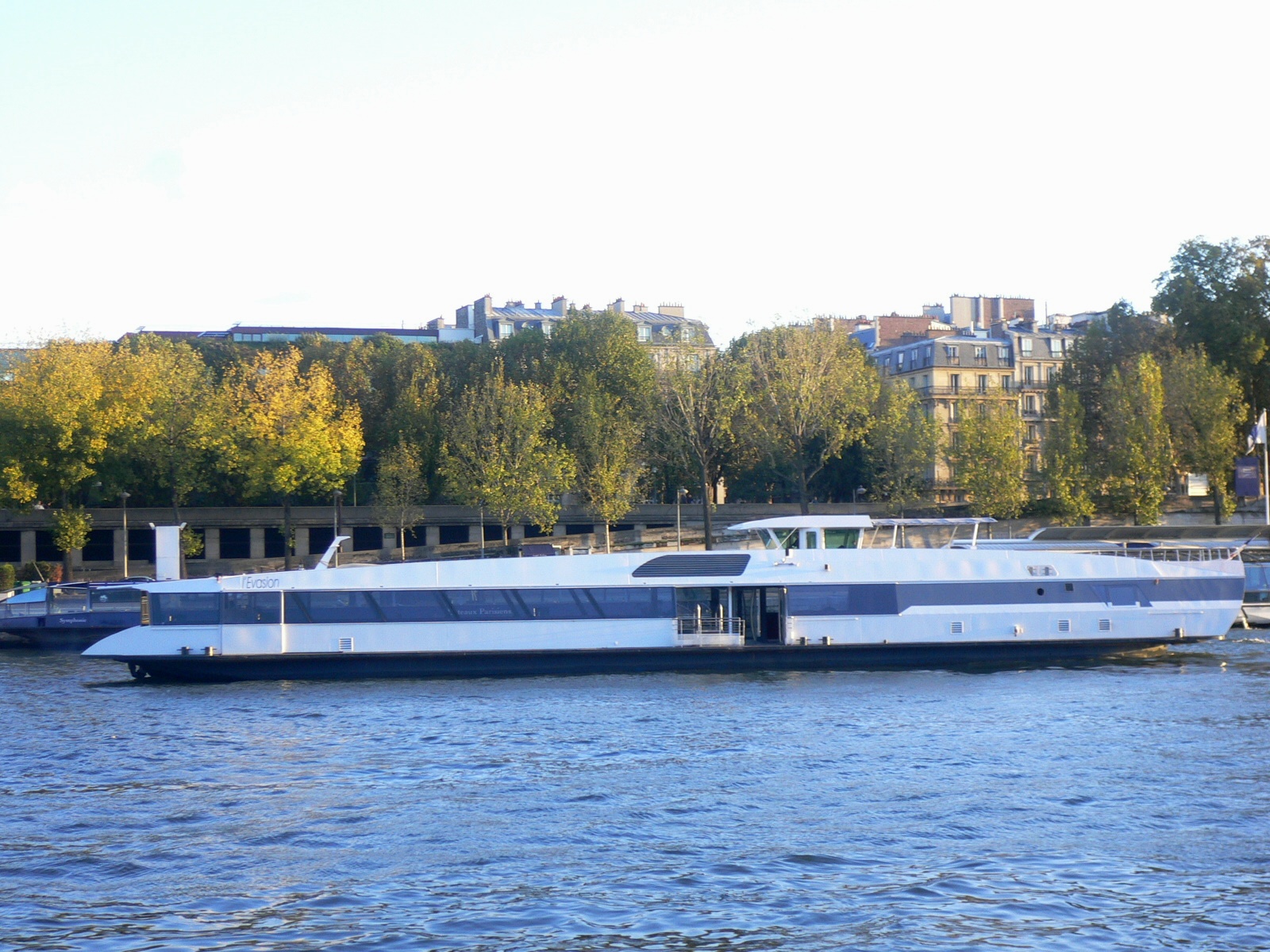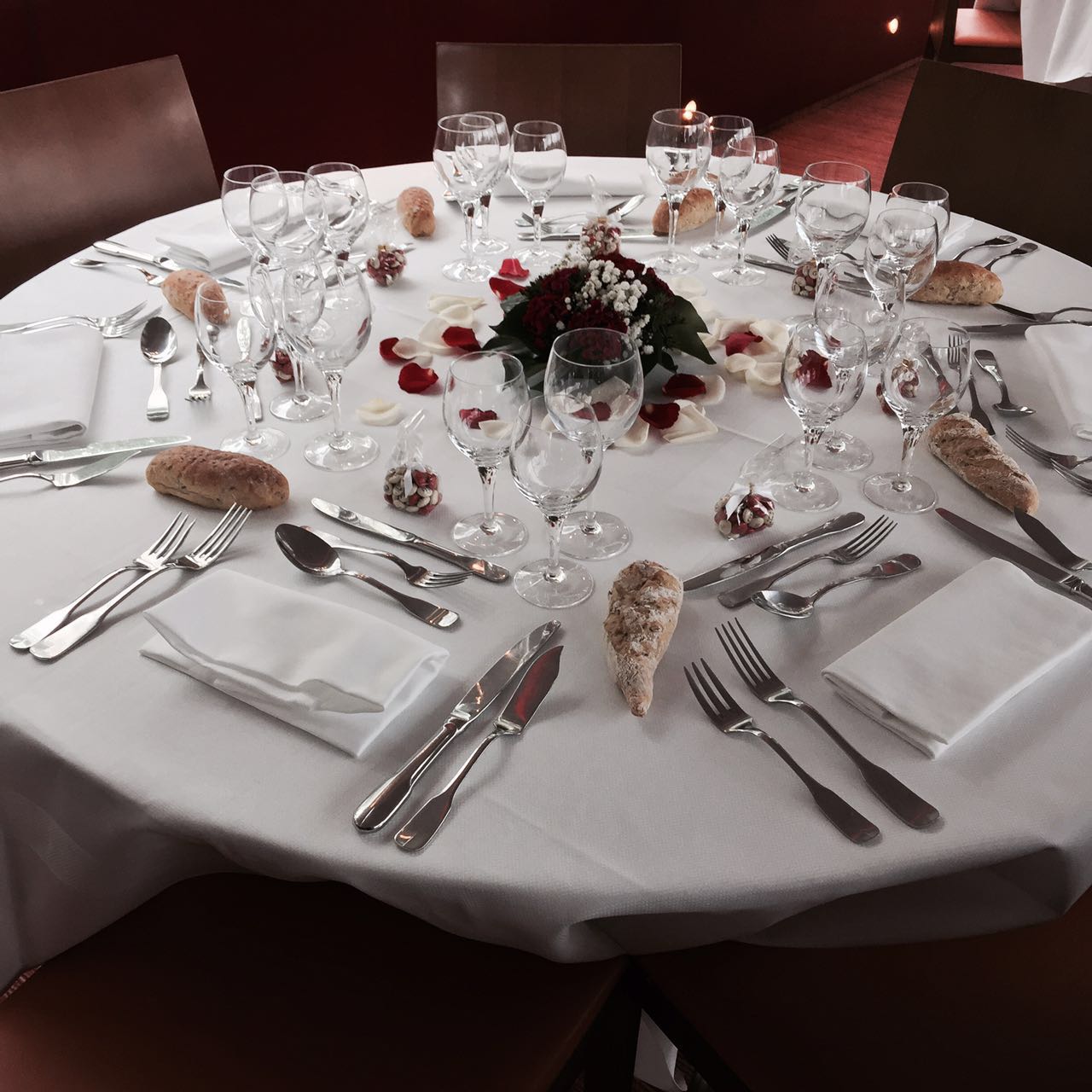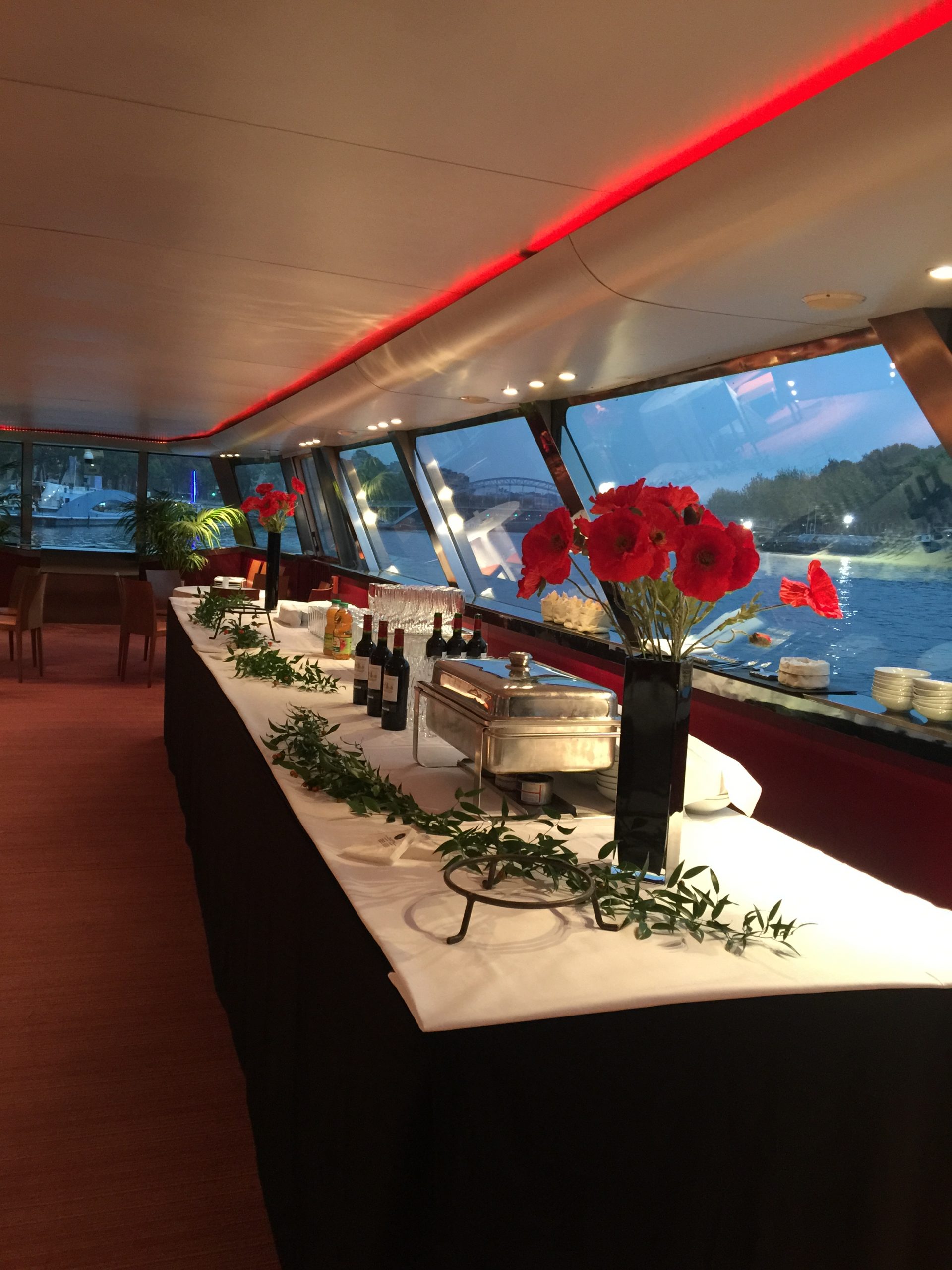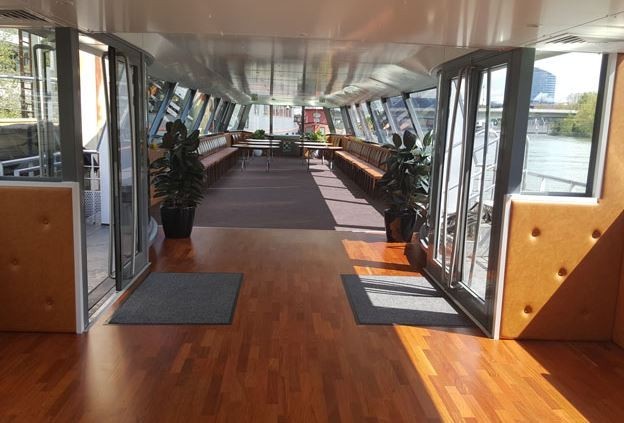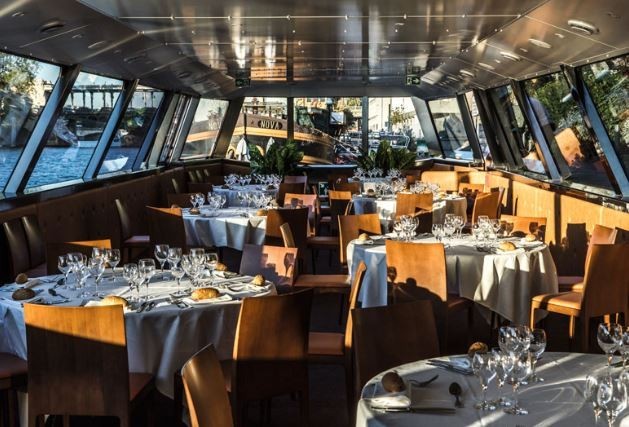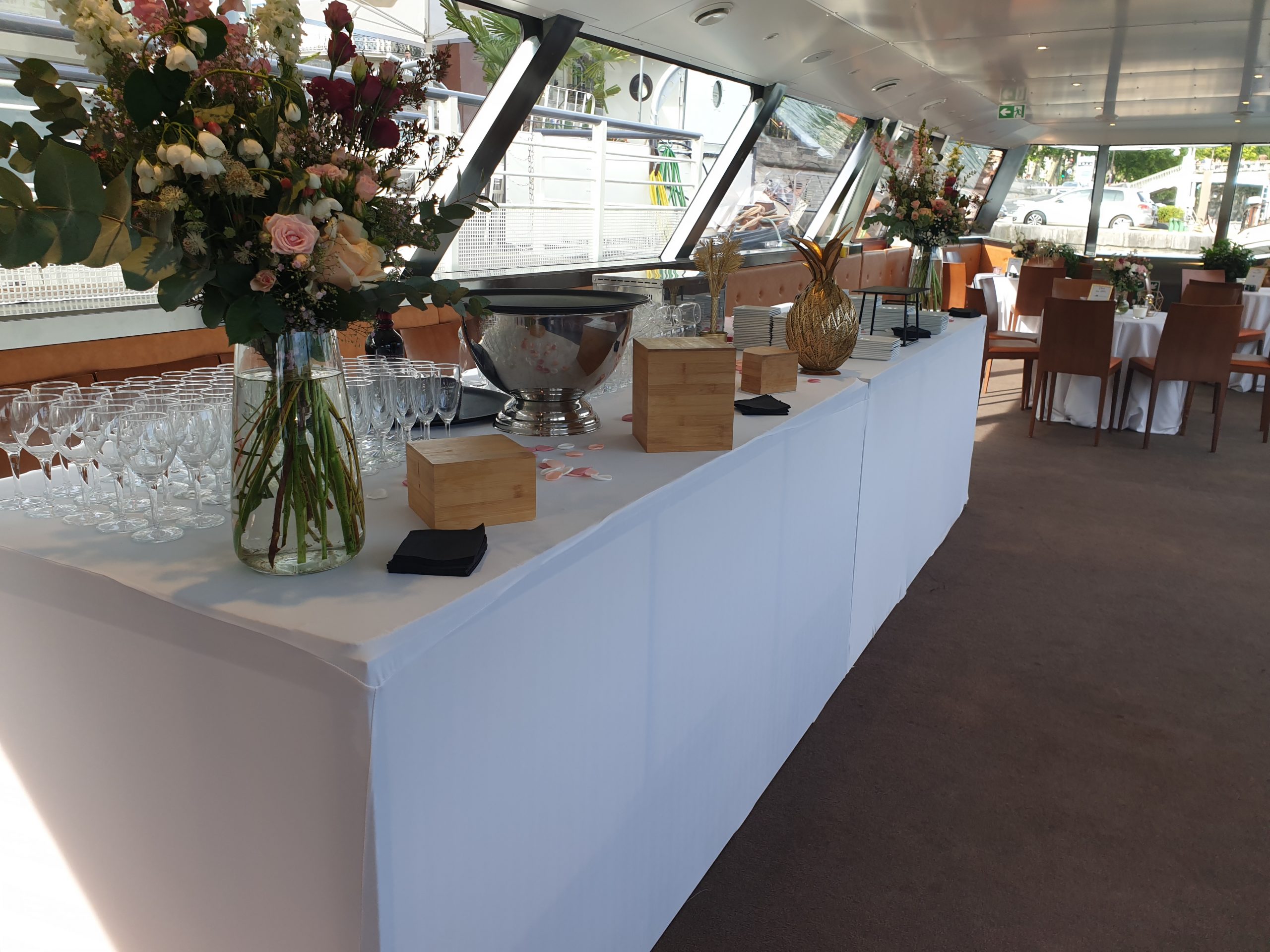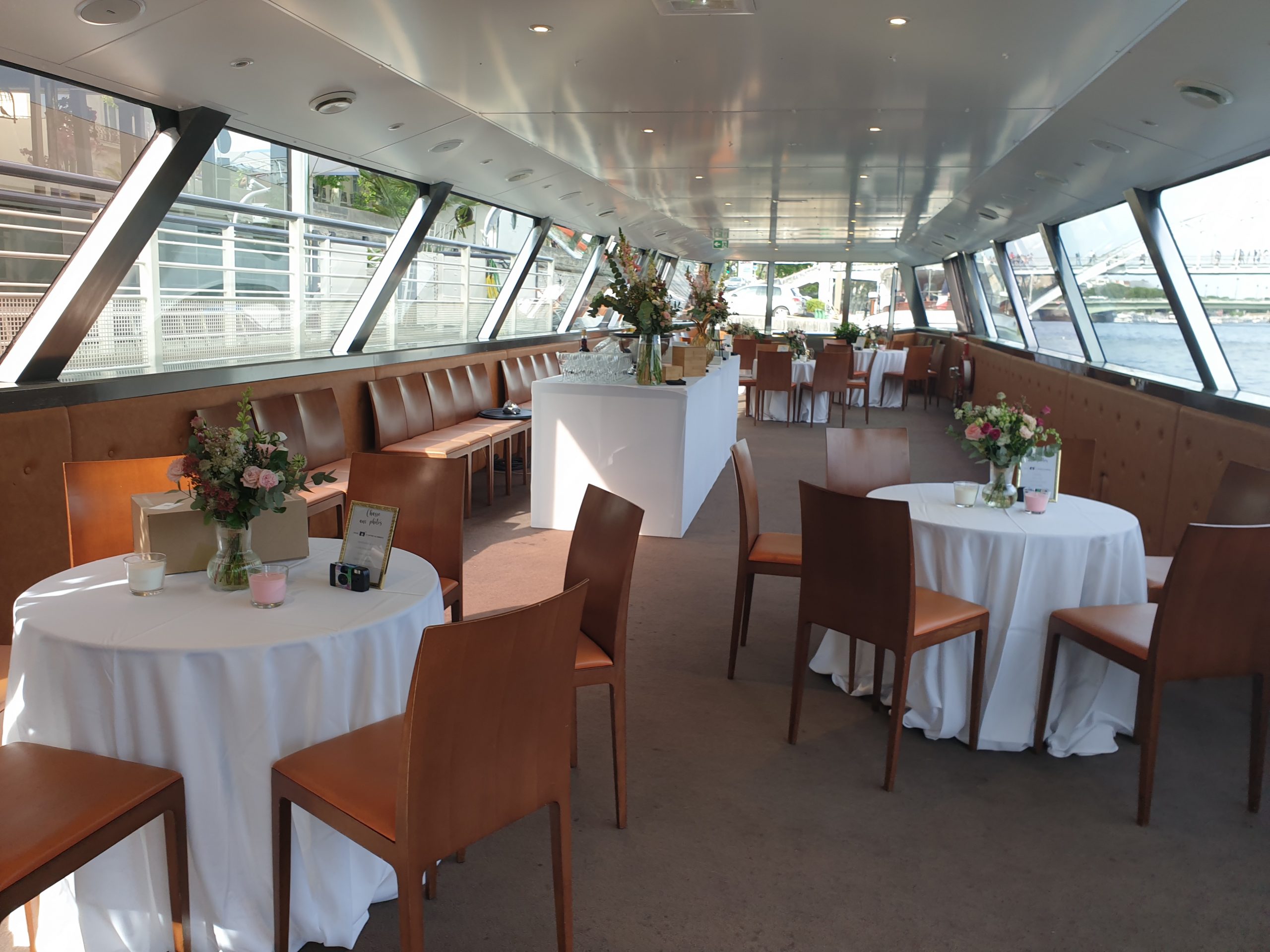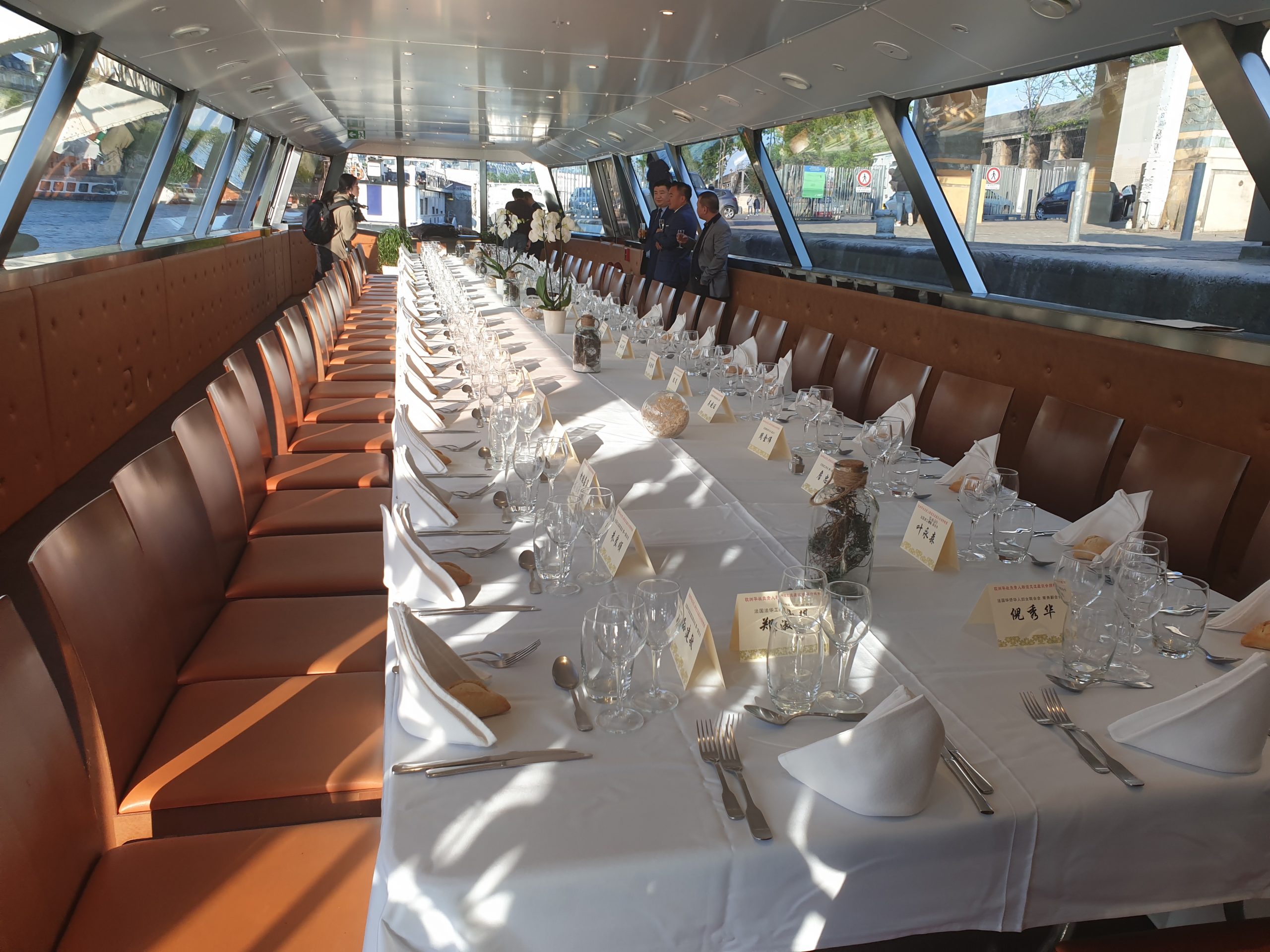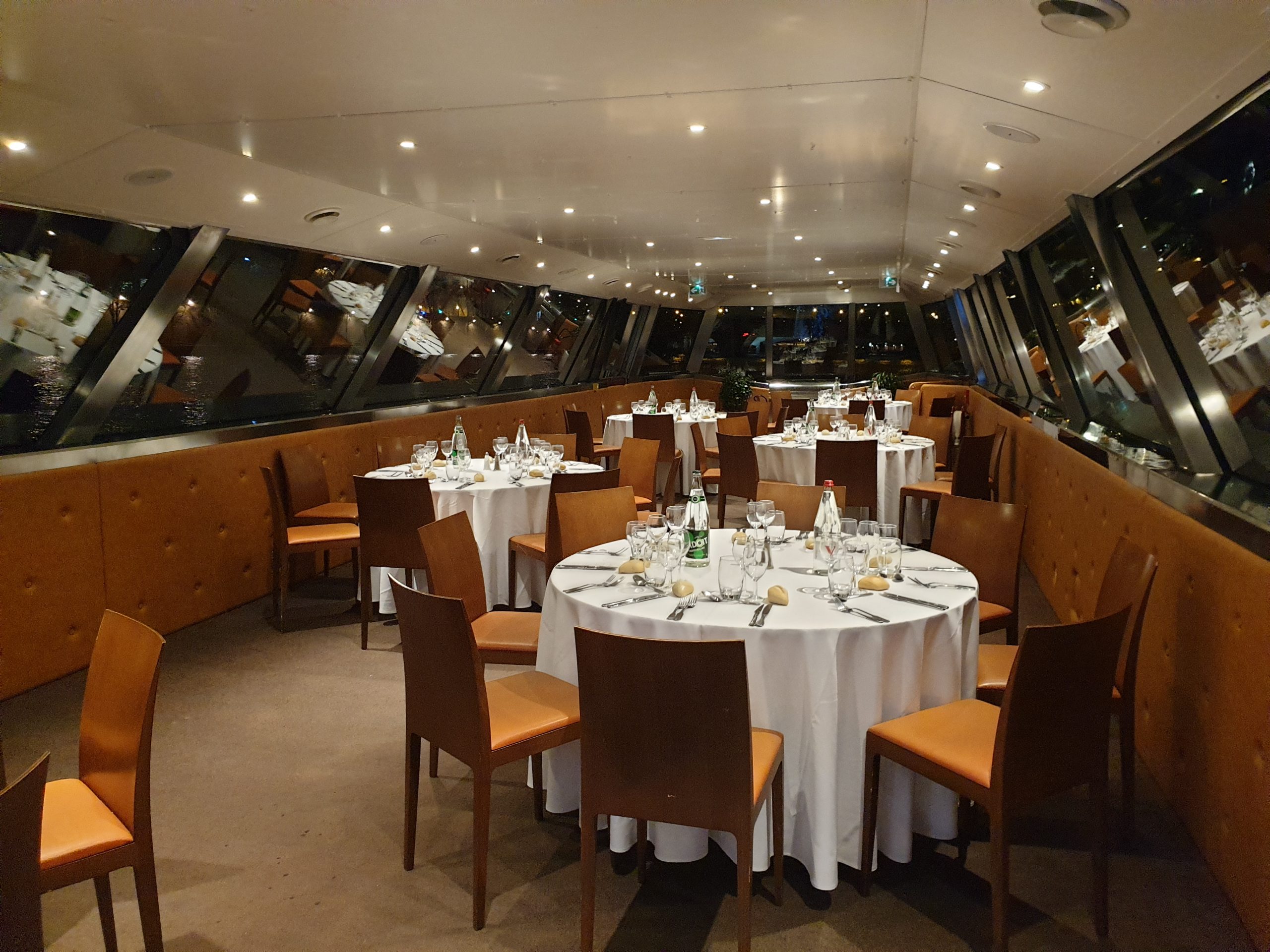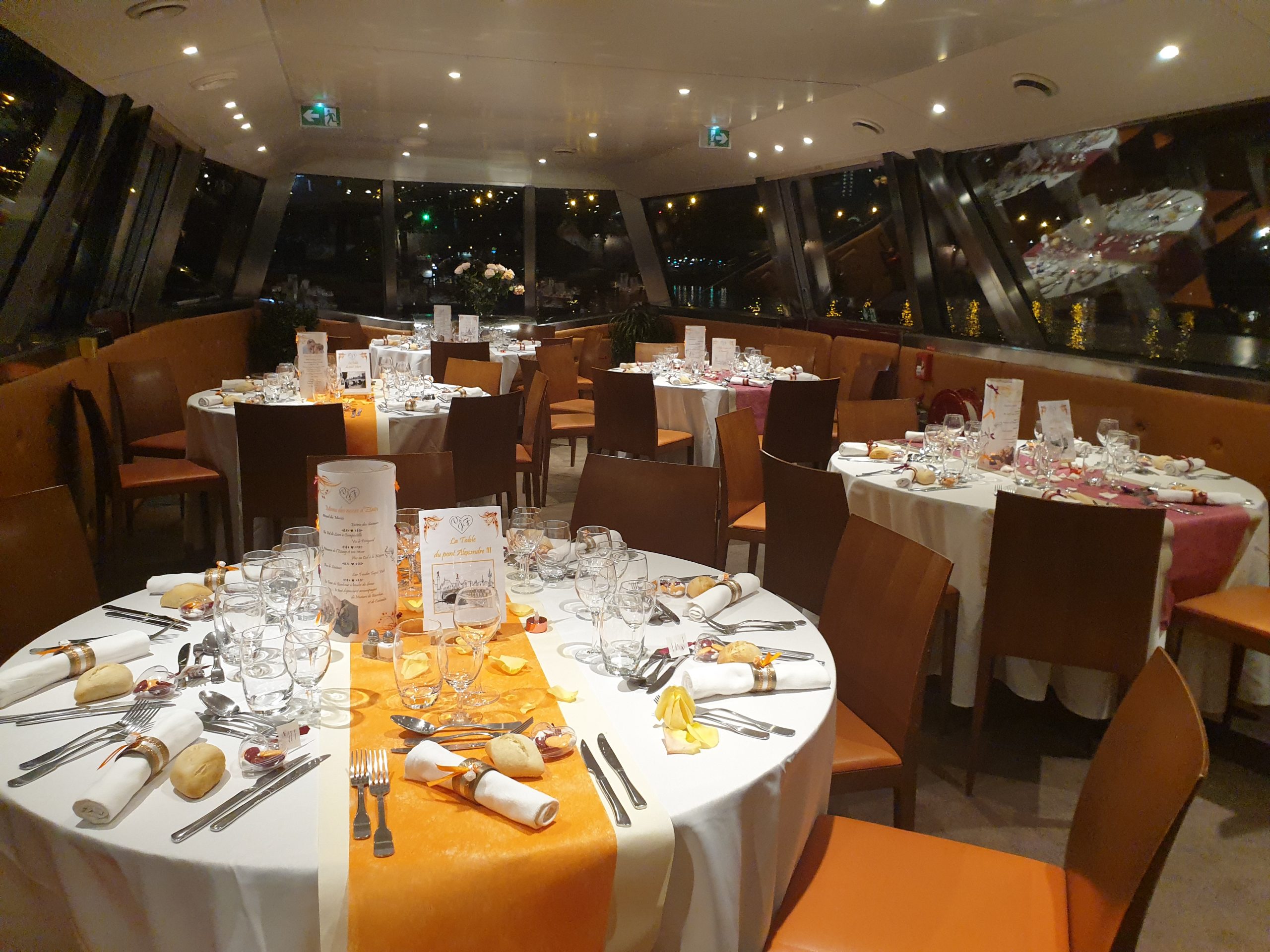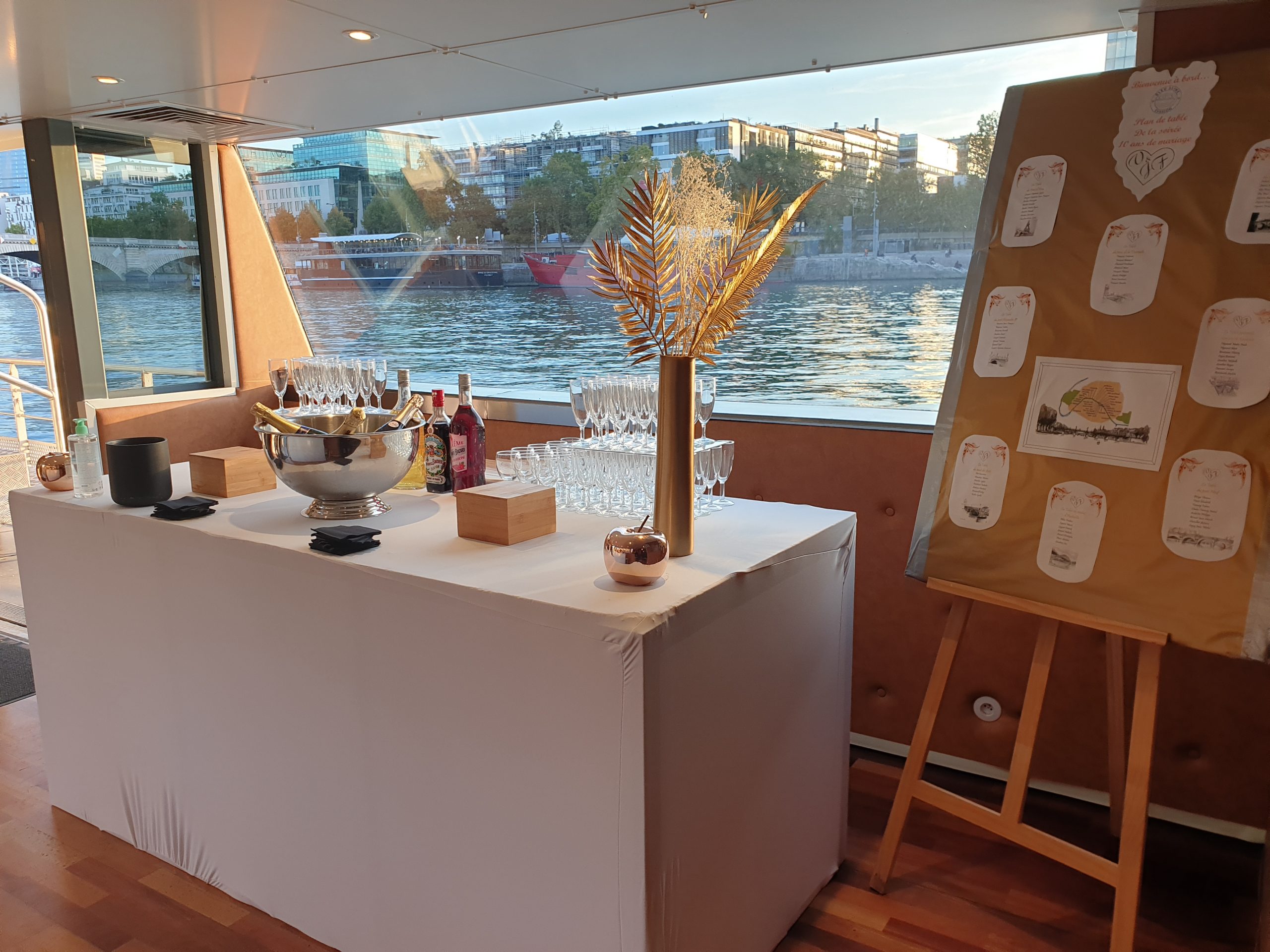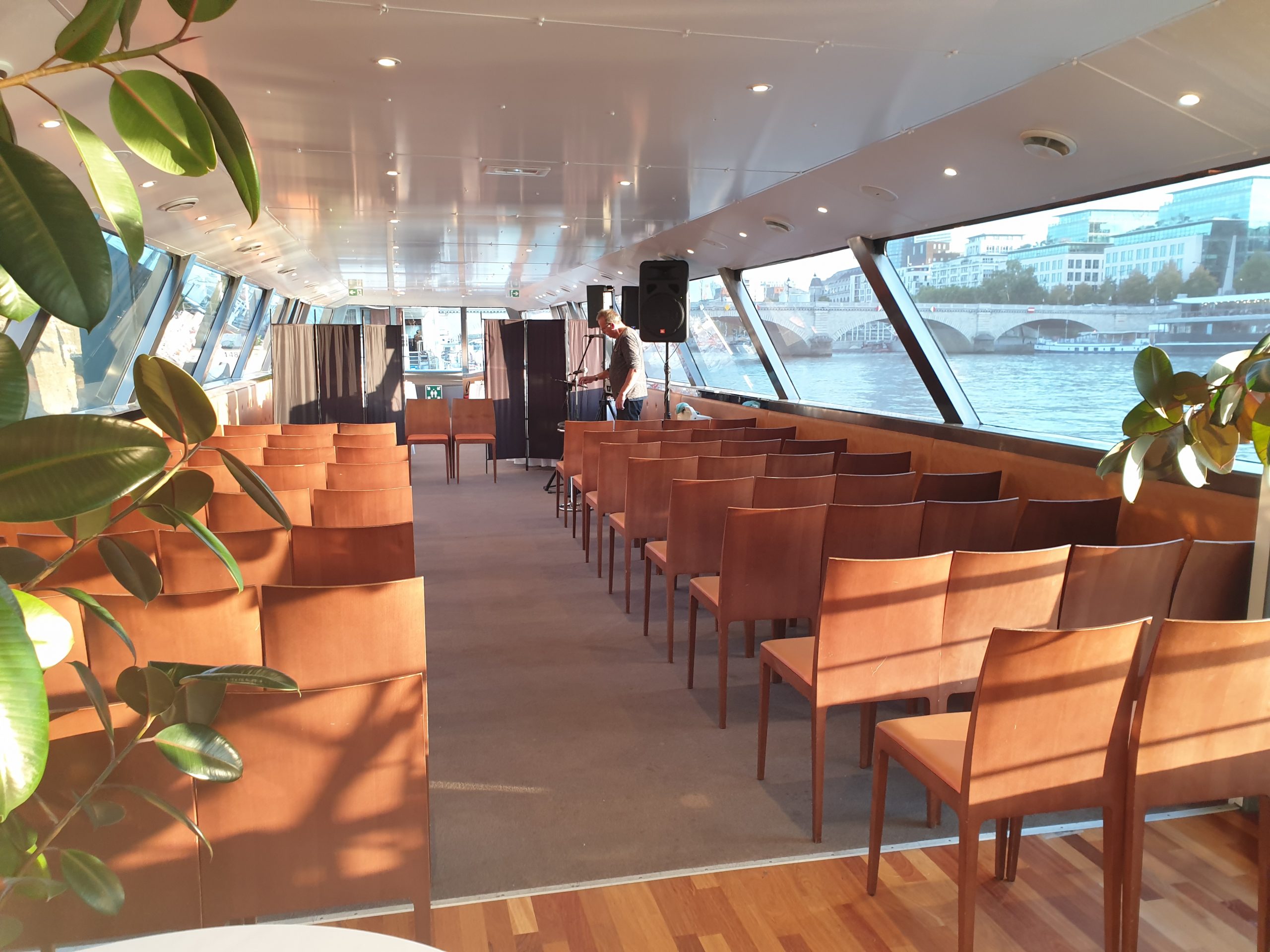 Cruise
stopovers
customized boarding
Debilly
Quai Branly
Swan Island
Tournelle
Orsay Museum
Austerlitz station
Bercy
Henry IV
Grenelle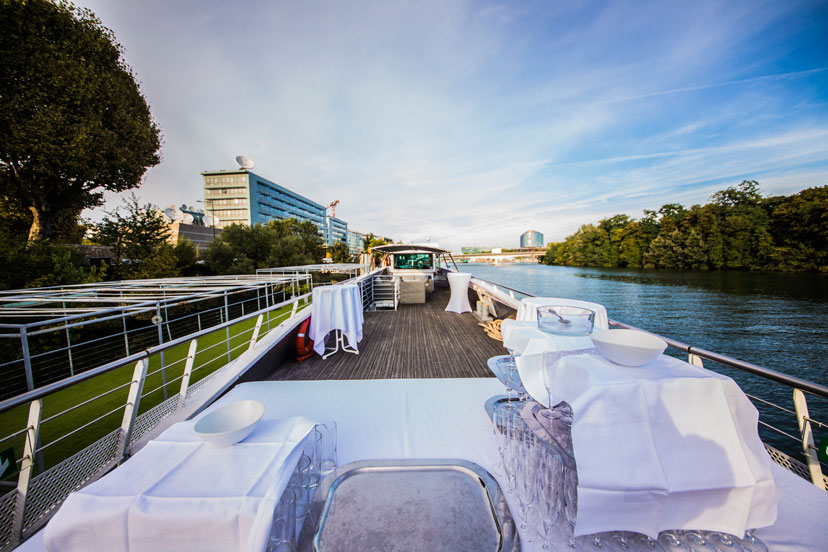 Boats
Our boats
Our others boats
Our fleet is made up of many boats that can be adapted to your event depending on the number of guests.
adapt to your event depending on the number of guests.
From a small family reunion to a corporate event, you will find the boat
you will find at Bleu Seine the boat that will meet your expectations

"
Contact
Contact
Send us a message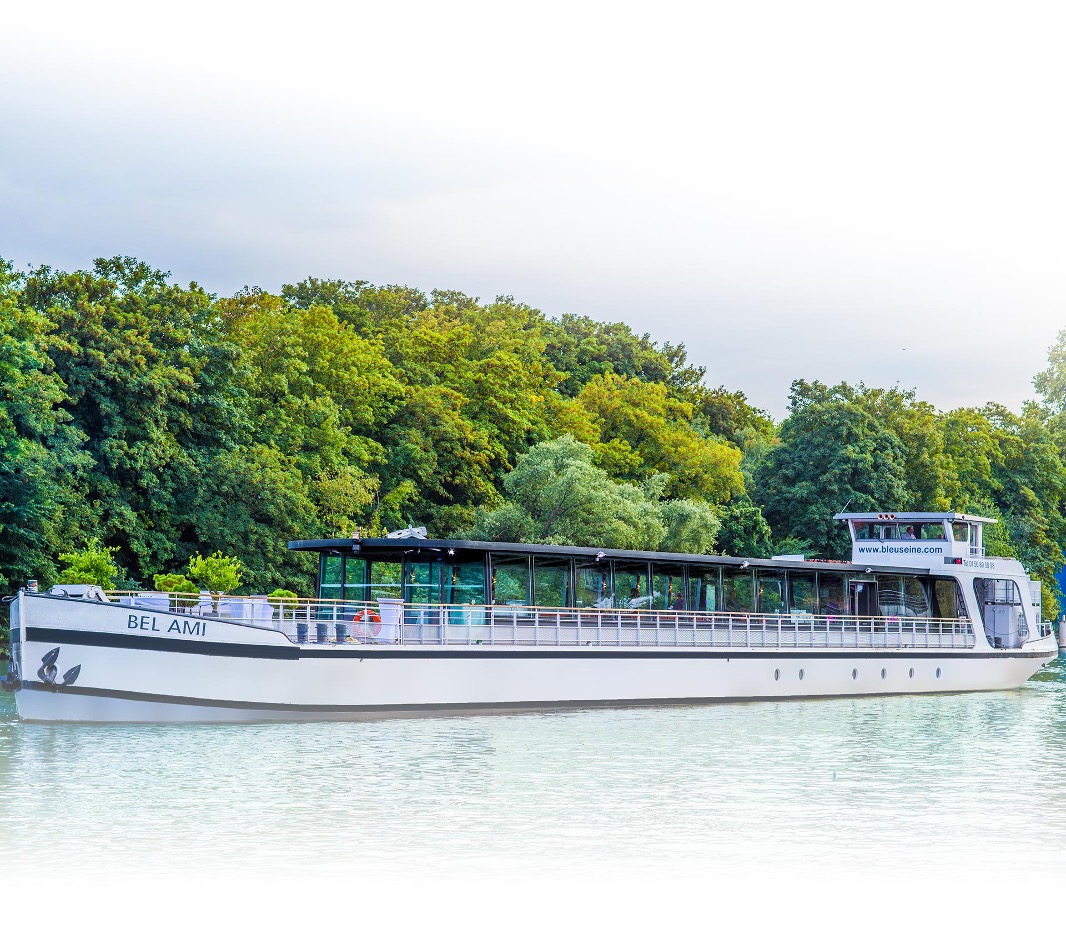 Clients
Our clients
Trusted by