docked
event
Prepare a memorable event
Are you looking for an original place to organize your event in the heart of Paris? Our barges will be able to answer your requests even the most original.
Together, we will design the event that will meet all your expectations. Located in strategic and iconic places like the Eiffel Tower or the Alexandre III Bridge, our barges welcome you for press conferences, after work, seminars, …
events
our events
all our dockside events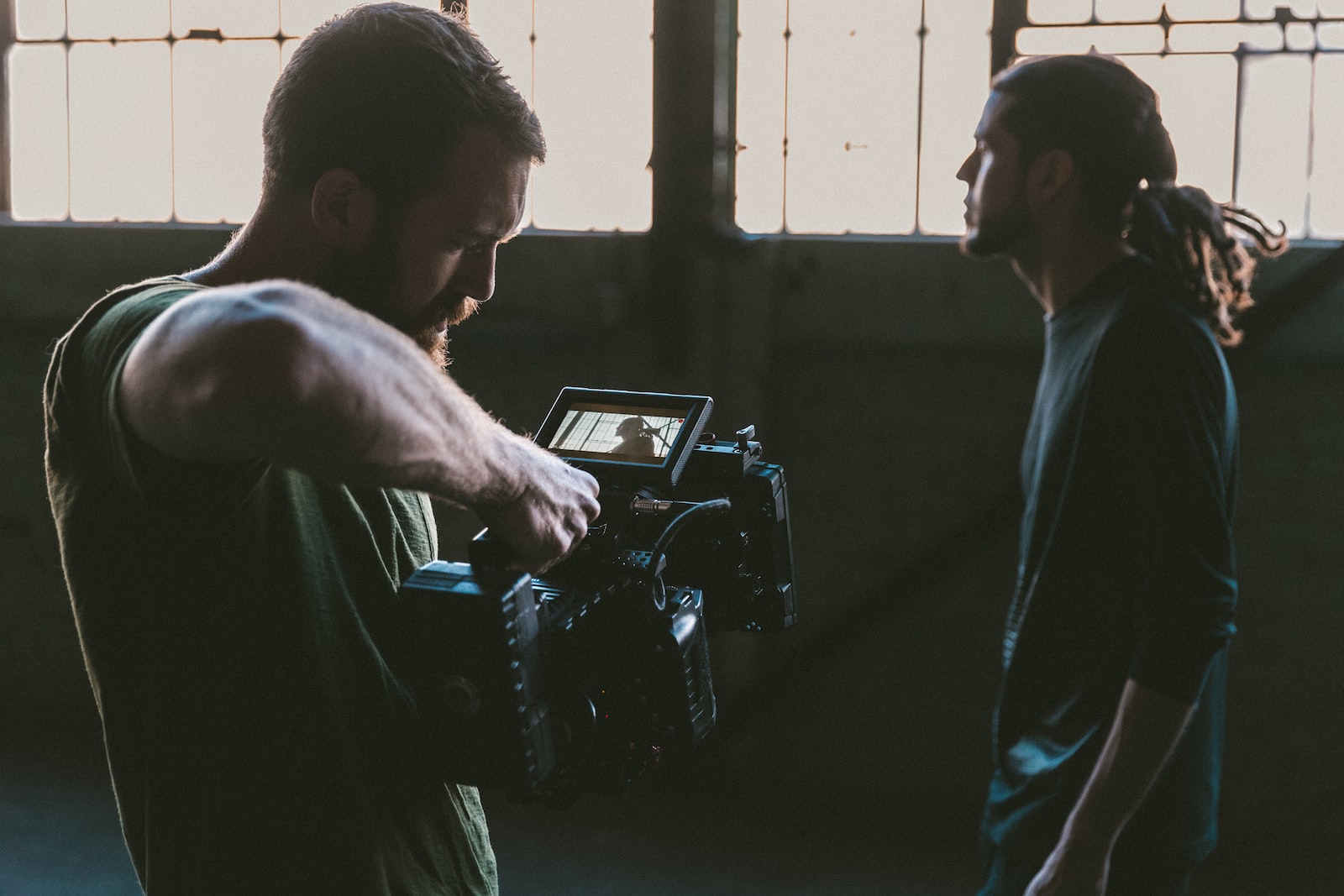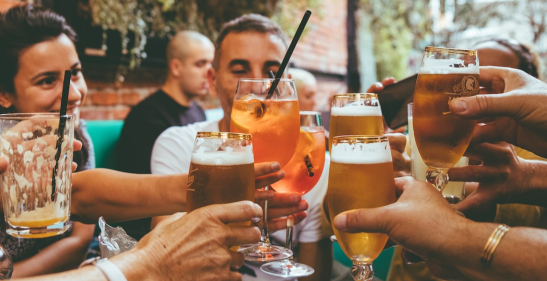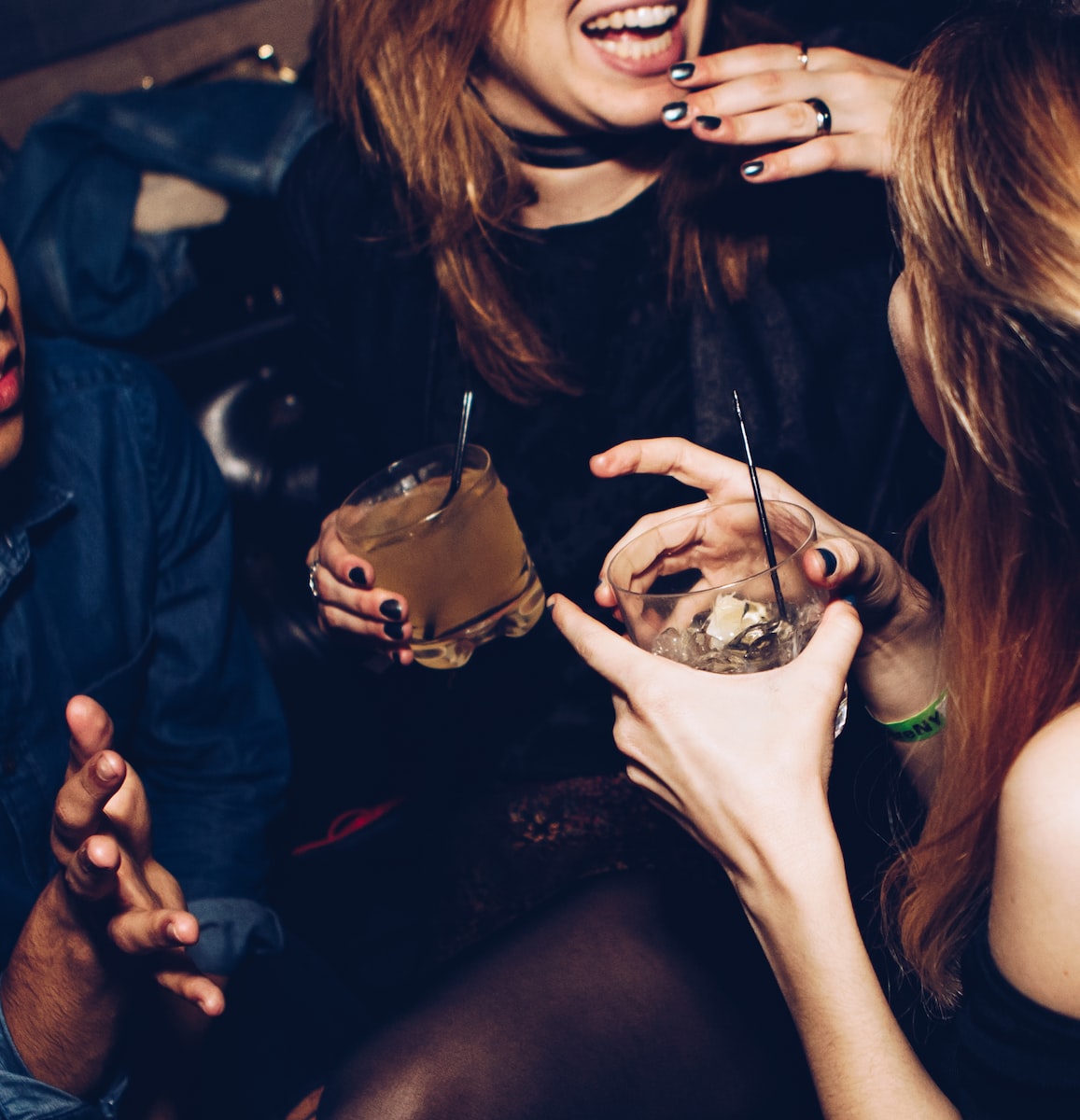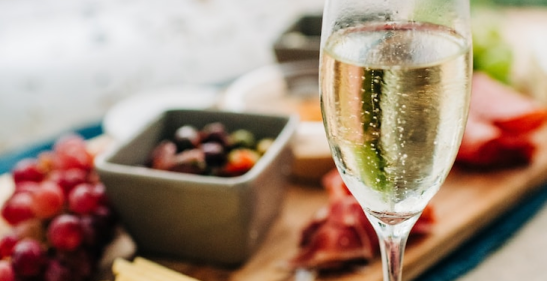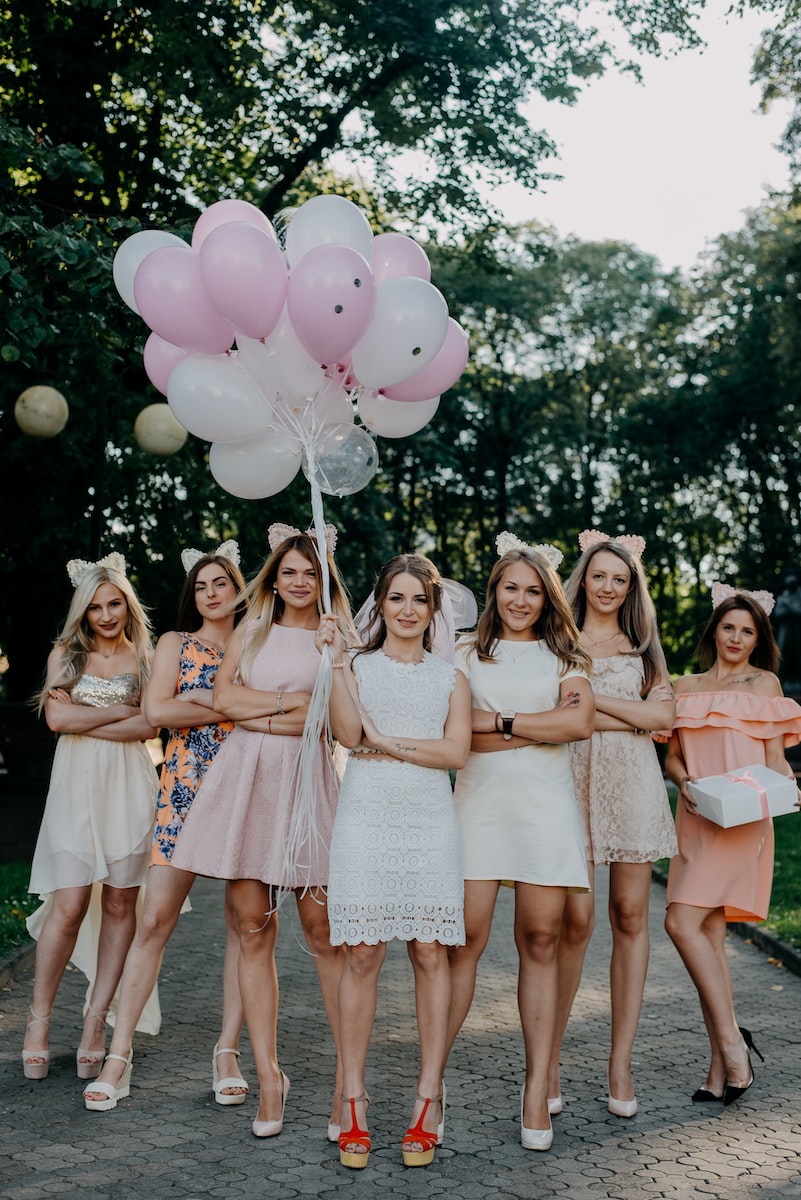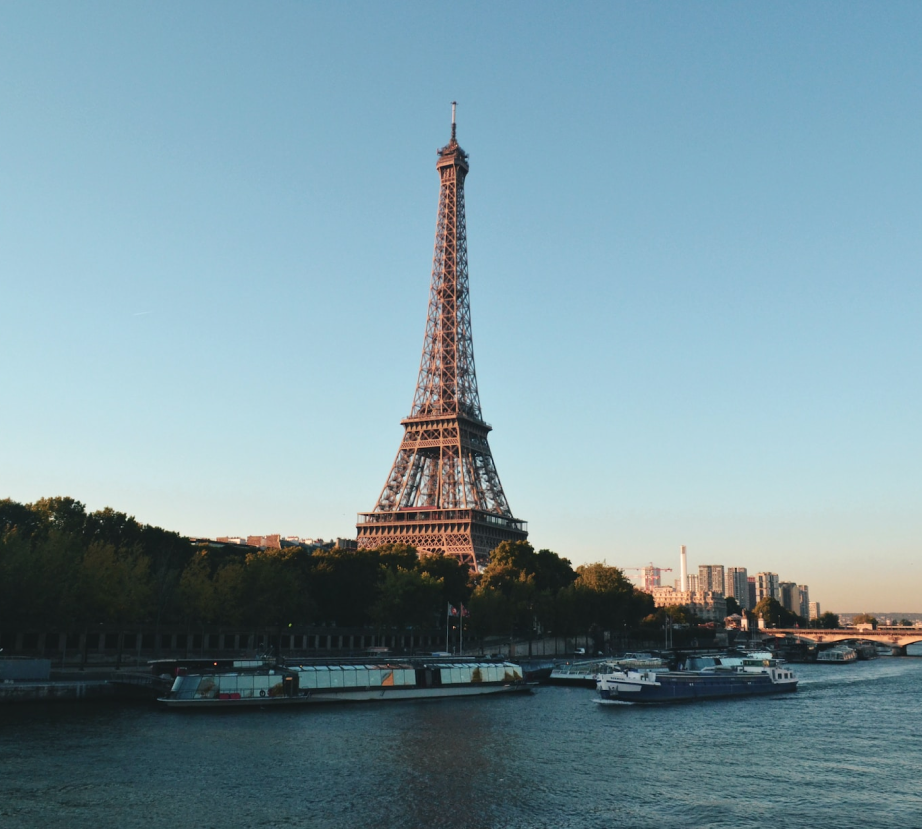 majestic
stop
The Eiffel Tower
Our barges located in the port of Debilly in the middle of the prestigious 16th arrondissement will offer you a breathtaking view of the Eiffel Tower. All your guests will be captivated by the presence imposed by the Iron Lady. Treat yourself to the grandeur of Paris for your event.
timeless
freeze frame
Pont alexandre III
Immerse yourself in the historic center of Paris, take your guests on a journey by taking advantage of our space at the foot of the Pont Alexandre III. Just a few steps from the Invalides district, you can also enjoy a large terrace along the Seine in summer.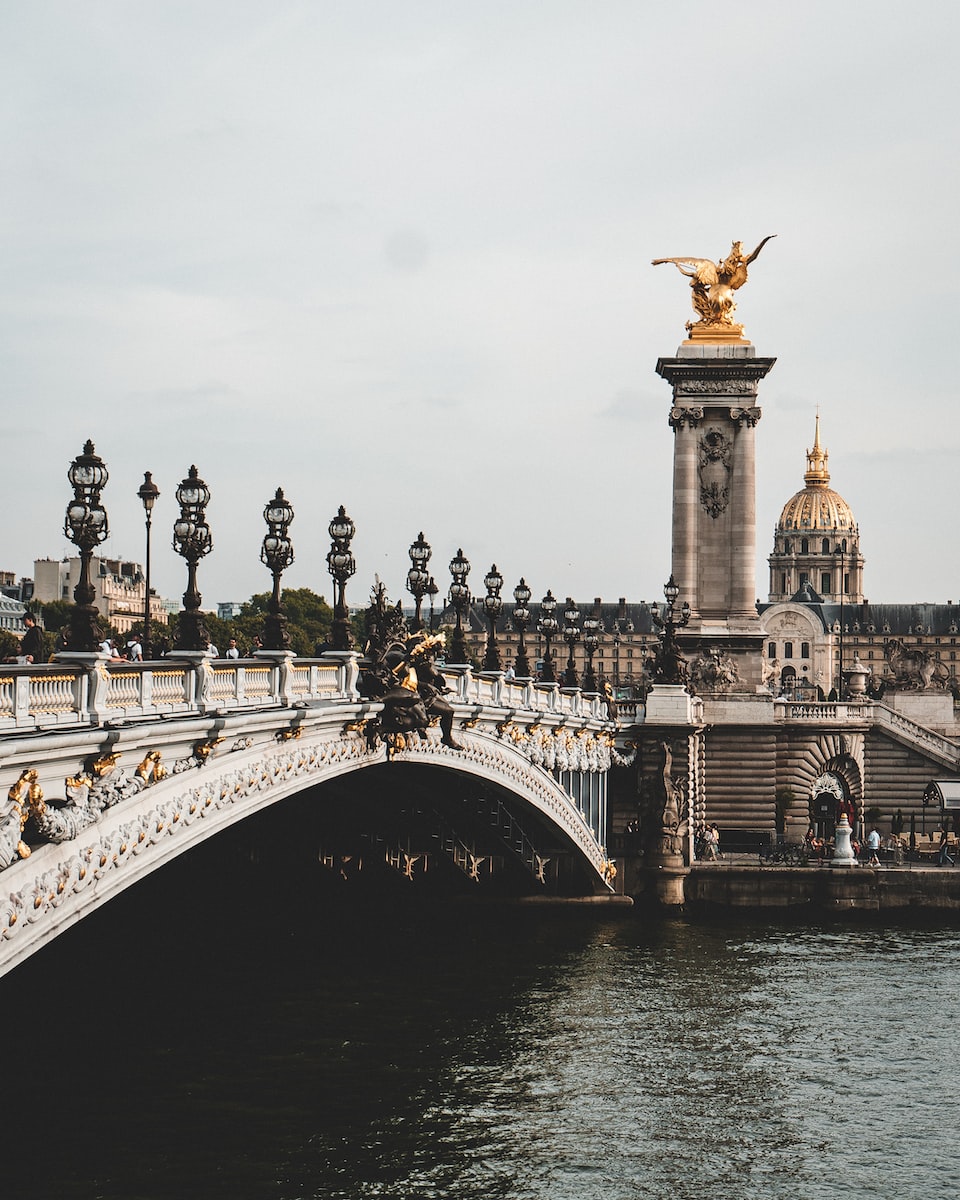 Boats
our boats
An exceptional fleet
Our fleet is composed of many boats that will adapt to your service depending on the number of guests. From small family reunions to corporate events, you will find at Bleu Seine the boat that will meet your expectations
Quotation
request for quotation
request a quote
Clients
Our clients
Trusted by