Birthday dinner cruise
A birthday is the perfect time
to gather all your friends and family to spend a memorable evening!
Bring a touch of exception by privatizing one of our barges and bring your family and friends to party on a cruise through Paris.
Together we can create the event that suits you, whether it's a delicious sit-down meal, or a more festive evening with a cocktail reception.
You can then count on our DJ to make you dance all night long.
A birthday on the Seine is an event that you never forget.
Suggested birthday party
7pm – 8pm : Aperitif at the quay
9pm – 10:30pm: Dinner cruise through Paris
22h30 – 24h : Return to the dock and launch of the evening
dancing
from 119€ HT/pers*.
Ask a quote
Services
our services
for each of your needs,
there is a solution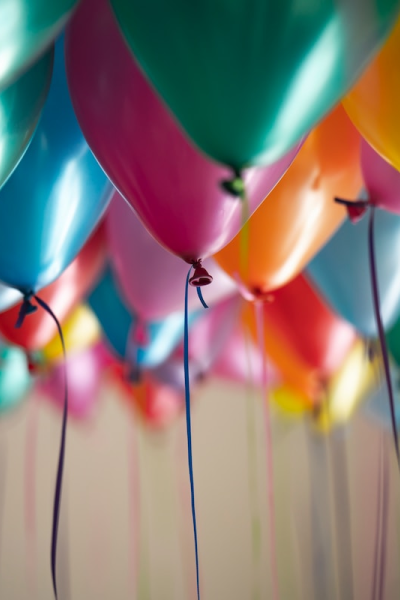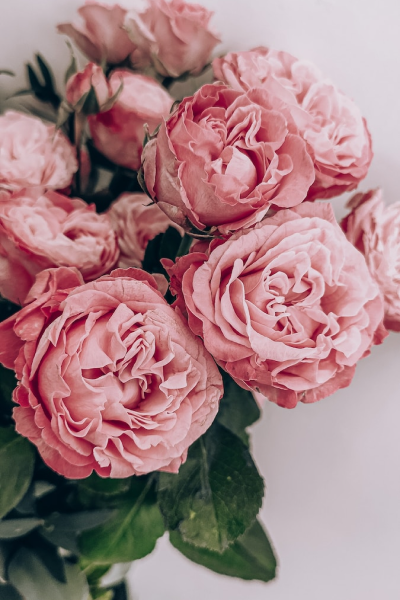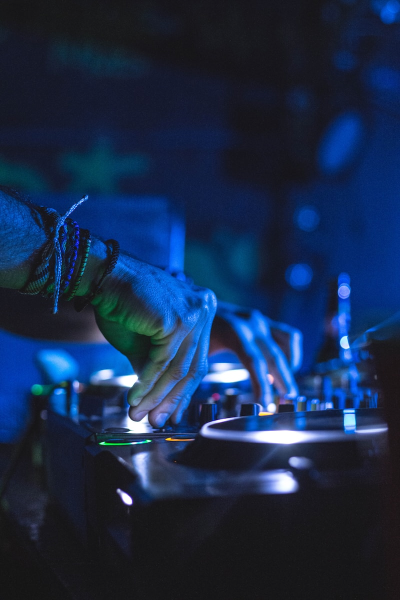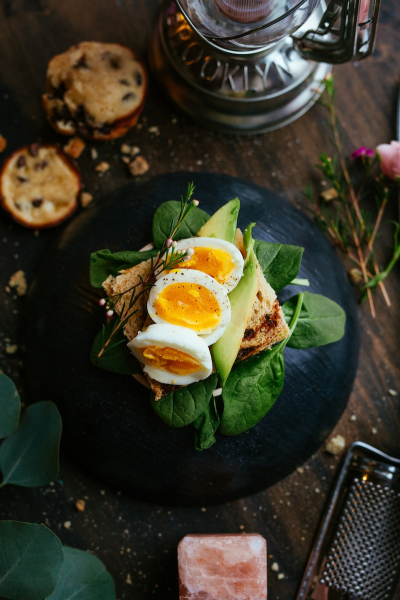 Boats
Our boats
An exceptional fleet
Our fleet is made up of many boats that can be adapted to your event depending on the number of guests.
adapt to your event depending on the number of guests.
From a small family reunion to a corporate event, you will find the boat
you will find at Bleu Seine the boat that will meet your expectations

Quote
Request quote
Request a quote
Clients
Our clients
Trusted by