Lunch cruise on a privatized barge
What could be better than a spacious and bright boat to host your professional events? we will adapt to your desires and your needs, while meeting your expectations to allow you to offer your guests an excellent moment in a dedicated place.
12:00 – 13:00: Welcome cocktail (1h open bar)
1:00 pm – 3:30 pm: Lunch cruise through Paris **.
3:30 pm : Return to the dock
4:00 pm : Disembarkation of the guests and end of the performance
from 73€ HT/pers*.
Ask a quote
Services
our services
for each of your needs,
there is a solution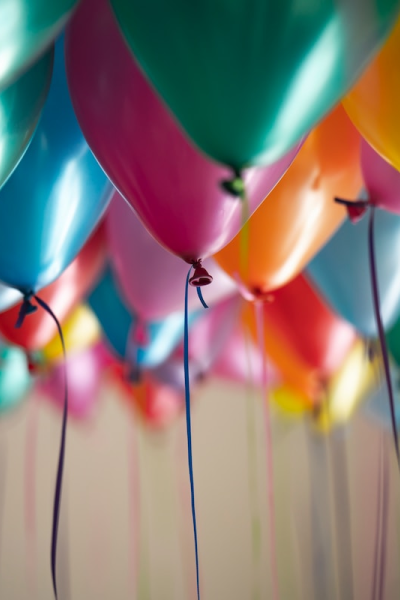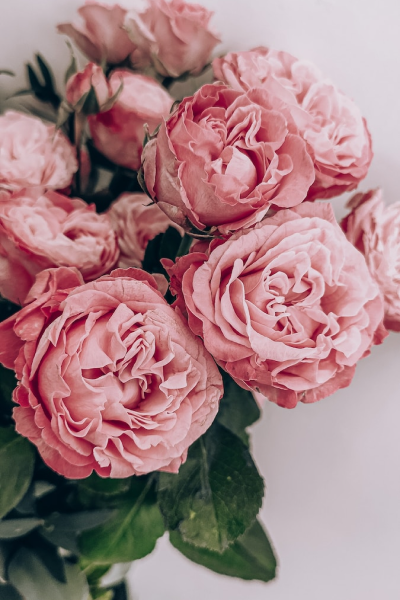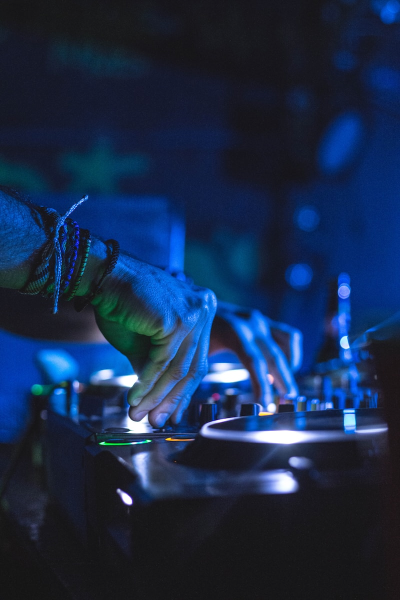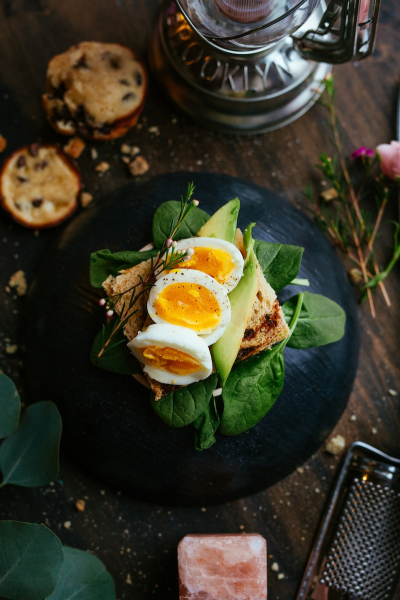 Boats
Our boats
An exceptional fleet
Our fleet is made up of many boats that can be adapted to your event depending on the number of guests.
adapt to your event depending on the number of guests.
From a small family reunion to a corporate event, you will find the boat
you will find at Bleu Seine the boat that will meet your expectations

Quote
Request quote
Request a quote
Clients
Our clients
Trusted by